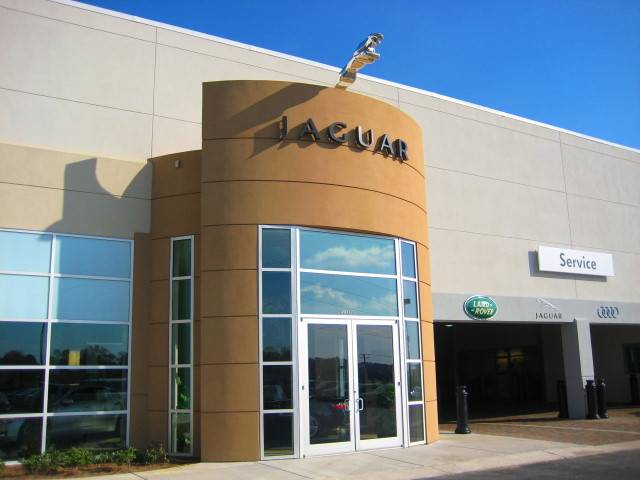 Visit Jaguar Jackson to Find the Jaguar of Your Dreams Today
When it comes to shopping for a new vehicle, there is almost no greater excitement than shopping for a luxury vehicle. Luxury vehicles offer the utmost in classy and sophisticated designs as well as the newest in advanced features. When it comes to exciting luxury vehicles, Jaguar has been a household name for many years, with vehicles that many people look forward to owning. At Jaguar Jackson, we have a wide variety of both new and Pre-Owned Jaguar vehicles to explore. Our team looks forward to helping you check out the different Jaguar styles and all of the different features available, so you can find the car of your dreams with everything you need built right in.
Finance Your Vehicle
Finding the Jaguar vehicle of your dreams is only the first step in taking home your next ride. Once you've found your next car, you will need to consider financing. Financing is a process that is known to be confusing and mysterious for many different people. Our financing team is here to help demystify the process and make it easier to understand. Knowing how much car you can afford and what your buying power is is an important part in deciding what car you want to take home.
Keep Your Parts Up to Date and Vehicle Serviced
Once you've taken your car off the lot, it is important to remember all the important service and maintenance your Jaguar will need. Keeping your vehicle maintained and finding the right parts to ensure your Jaguar is in good shape is what will keep your vehicle safe, healthy, and able to take on the road for the years to come. This is the goal of our skilled Service Department. They have the knowledge it takes to keep your Jaguar running its best.
Visit Us Today
For more information about our Jaguar inventory or to schedule a test drive, visit us at Jaguar Jackson today.